ABOUT
Slack-Mountain was born in 2013 in Nice, thanks to a growing community of slackers and demand for new hardware. 
Manufacturing in France! One of the main currencies of Slack-Mountain. Anxious to promote a French workforce and to avoid any importation of material; Slack-Mountain offers you a wide range of products entirely "made in France", from beginner to confirmed.

Research and design new products. One of the tasks that our team constantly tries to satisfy the slackers. 
Finally, attentive to customer satisfaction, listening to remarks and observations to improve our products, do not hesitate to tell us about your experiences. 
The Slack-Mountain Team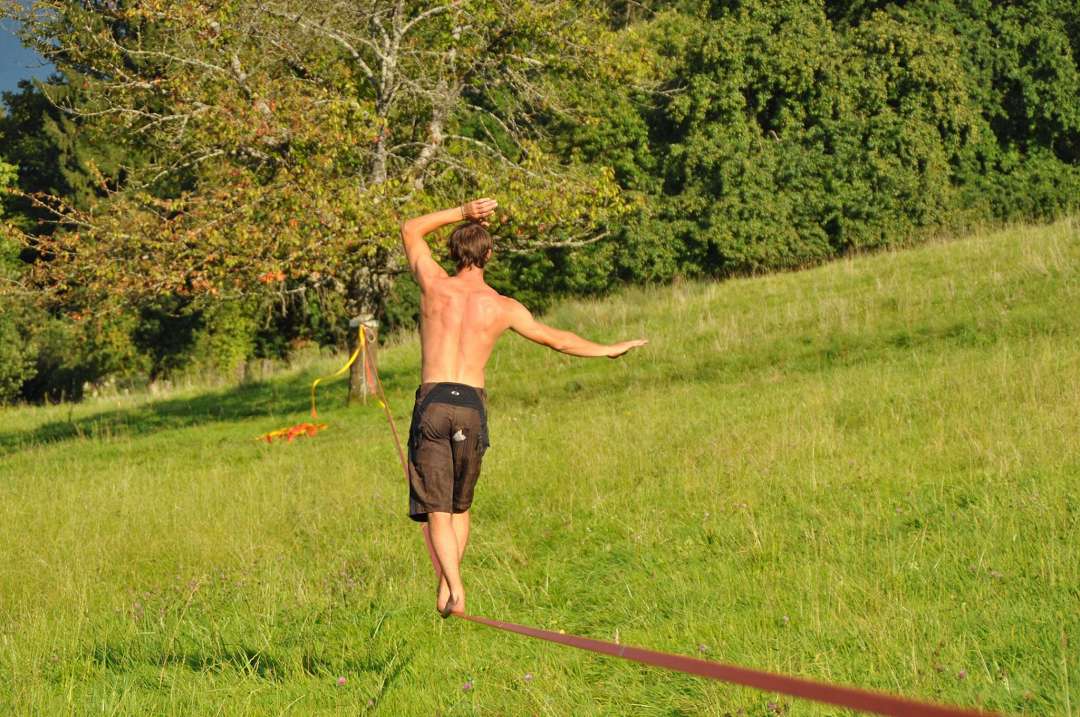 THE MADE IN FRANCE
Slack Mountain manufactures completely and from the beginning all the products of its brand in France. From the beginning of design to assembly all is done in France, we even go to select our suppliers of raw materials (stainless steel, screws, cardboard packaging ...) in France. 
This allows us to have products where we are proud to announce that they are made in France and not just assembled. 
In the advantages, A controlled production from A to Z makes it possible to have access to a guarantee and a compliance with the standards of the products, and therefore to be covered by the insurance; which is not the case for the majority of foreign products. 
And the major asset is environmentally friendly because by manufacturing as closely as possible we reduce our carbon emissions because less transport and also a compliance with European standards in terms of industrial pollution that we could not otherwise have.
INDEPENDENT LABORATORY TESTS
Today the world of slackline is governed by no homologation and standard. Slack Mountain wishing not to put its customers at risk, decided to apply the standards at the level of the design closest today that are in the lifting and the sport of mountain or one finds all the classes PPE (Individual protection equipment). 
That's why we test our products Stainless Steel range at an independent laboratory Approved by the Ministry of Research for MECASEM load tests. 
These tests allow us to standardize our series and thus guarantee our customers a resistance to breakage.
All product certificates are available on the descriptions of the products concerned, we have the same product tested several times by MECASEM and we select in this case the lowest result so as not to deceive the users; and always have the right coefficient of safety.