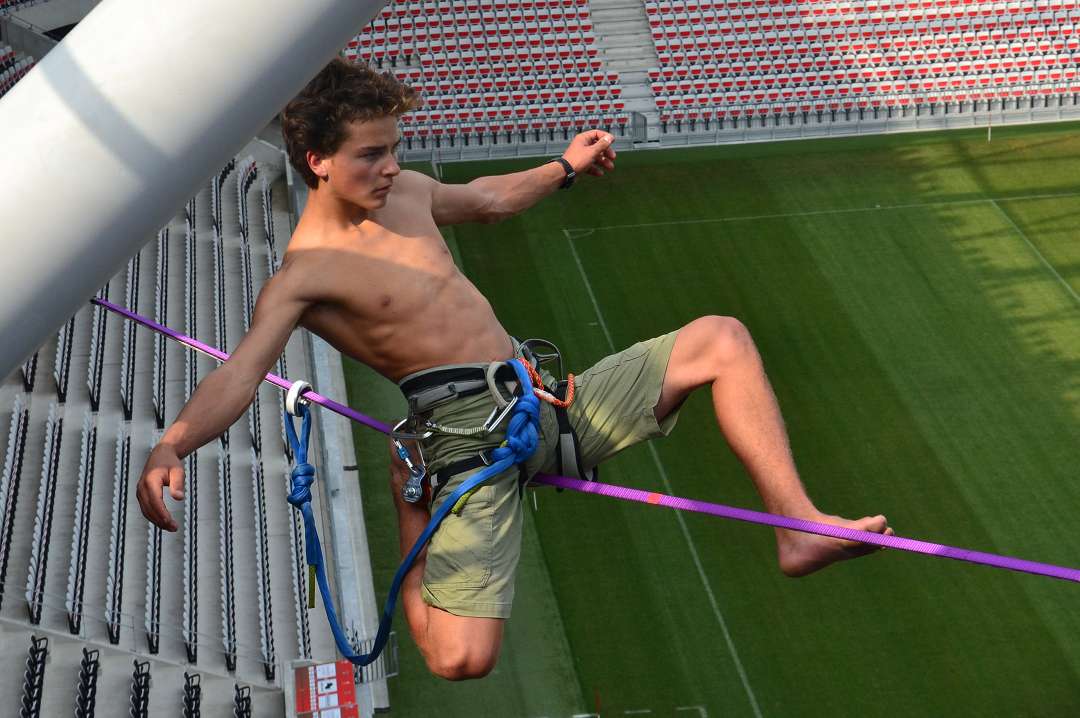 CLIMBING, MOUNTAINEERING, STEEP SLOPE SKI, HIGHLINE
Small gifted young mountaineering and ski touring, he discovered it a year ago and the slackline since its scope for growth is enormous. Author of a beautiful opening in steep skiing at "Pain de Sucre" with his best friend Leo Delafuente.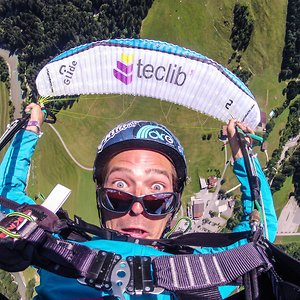 Paragliding, Climbing
His sport aerobatics, Triple world champion of paragliding, several records to his credit, his life he has spent in the air, and when he rests his feet on the ground is to the mountain.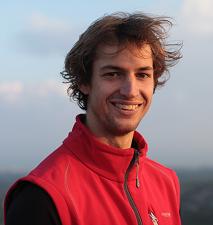 HIGHLINE, PENDULUM, LONGLINE
Young versatile slackliner aged 20 years. He enjoys climbing and swinging jump. Currently BTS in forest management, it is part of the community life, CIF Mazamet and ZMAM circus school. Author of several openings in a highline across France.